Customized Labeling Services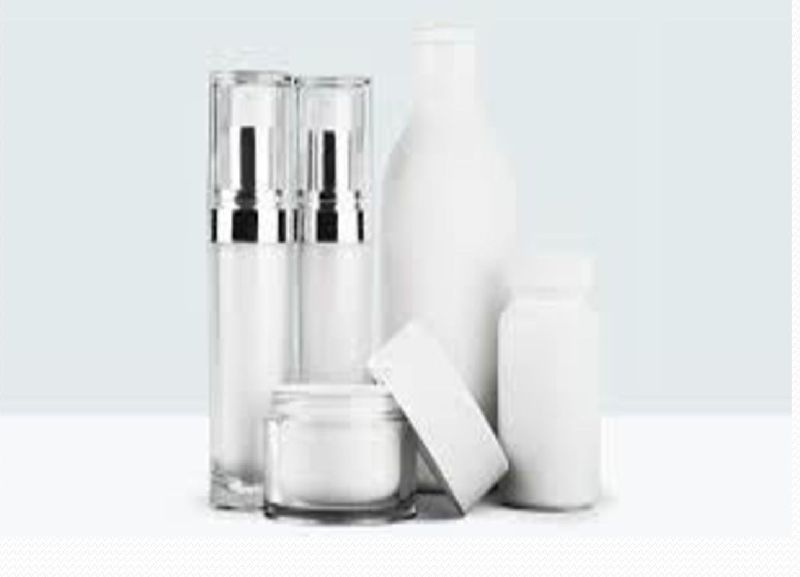 A simple label is sometimes the best answer for adding art and information to your retail product or putting necessary content on your master shipment cartons. Tirth International provides labelling services that are automated, quick, and precise. Stock labels are available for industrial and shipping reasons, as well as custom printed labels for retail items and special promotions.
Tirth International's Customized Labeling Services are so advanced and adaptable that all of the printing required for your packed goods may be done on a custom-designed wrap-around label. Our revolutionary labels may be printed on clear plastic in a single colour or full 4-colour process to blend in with the box and showcase your goods. Alternatively, a full-colour opaque label can be used to entirely cover your product in a custom-branded appearance.
Read More...
Looking for "
Customized Labeling Services

" ?